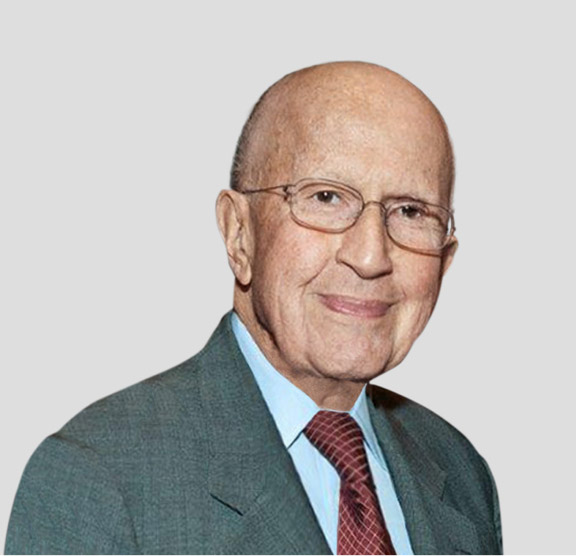 Morton I. Sosland is the editor-in-chief of Milling & Baking News, World Grain and Food Business News magazines. He has spent his entire career in reporting, analyzing and studying the global grain-based foods industry while being active in the management of the company, which is now in the fourth generation of family ownership. Mr. Sosland has been responsible for the Milling & Baking News editorial page for 42 years, and is the author of many editorials, as well as numerous features and commentaries on a broad range of industry subjects.
He also managed and directed for years the investment programs of the Sosland family, including participation in the founding and start-up of several leading corporations. He served on the boards of directors of national corporations as well as leading private companies.
A native of Kansas City and a graduate of Harvard, Mr. Sosland followed his father in the chairmanship of the publishing company, and his son Charles is now chief executive of the company. He has a major role in civic and philanthropic affairs, including the Sosland Foundation and is a director of the Hall Family Foundation, the H&R Block Foundation and the Henry and Marion Bloch Foundation. He has been active in recent years as co-chairman of major capital campaigns on behalf of the Nelson-Atkins Museum of Art.