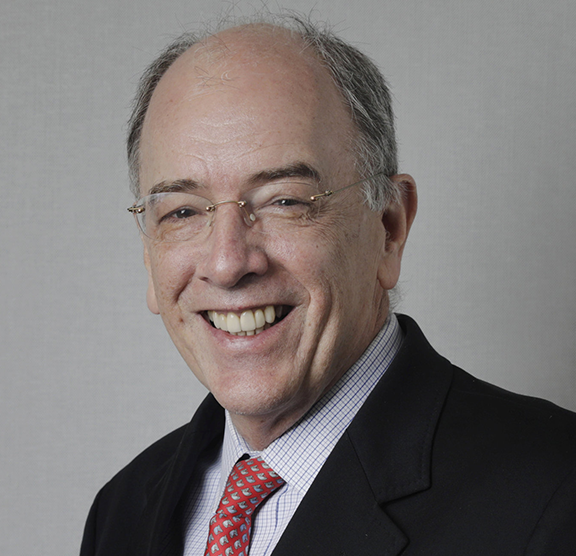 Throughout his 45 years of experience, Pedro Pullen Parente has been an asset to the public and private sectors. Today he is a member of multiple Board of Directors and Advisory Boards.
In the Brazilian Government, Pedro was responsible for a significant number of contributions in the economic front, acting in multiple positions such as Chief of Secretary, Minister of Planning, and Minister of Mines and Energy. In 2001, he led the committee responsible for managing Brazil's energetic crisis and organized relationship rules within the country. He was also a consultant for the International Monetary Fund for the National Constituent Assembly, 1988, and other public institutions.
In the business world, Pedro is known as a leader in many successful turnarounds. Pedrowas CEO and chairman of the management board of Petrobras. Moreover, he led the advisory board of the national bank, Banco do Brasil, and of the national savings bank, Caixa Econômica Federal. In the private sector, he was CEO of Bunge, a multinational company in the agro and food industry; COO of RBS, a communication group, and global president of BRF, one of the biggest food companies in the world.
Currently, Pedro is a member of advisory boards for companies such as BRF, General Atlantic Brasil, B3, Prumo Logística, Syngenta, Farmácias Pague Menos and EB Capital.