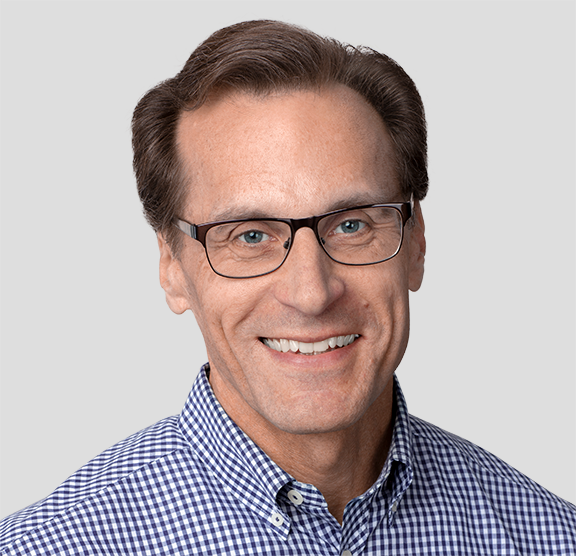 Robert Golden is Chief Strategy Officer of Continental Grain Company, and he is a member of the Company's Management Committee and Board of Directors.
Bob retired as VP of Mergers & Acquisitions for AB InBev as of January 2018, following a nearly 30-year career covering a range of executive responsibilities across M&A, strategic planning, procurement, treasury, packaging operations, and leadership of AB InBev's global acquisition program following the combination of Anheuser-Busch and InBev.
After transitioning to lead M&A at AB InBev, Bob directed an M&A program resulting in more than $200 billion of deals around the world as part of creating the first truly global brewer. In executing AB InBev's expansion program, Bob managed concurrent negotiations with a range of deal-critical constituents on complex multi-part deals.
Bob has served as a director of several boards, and is currently a director of Rotterdam-based Refresco, BV. Prior to joining Anheuser-Busch in 1988, Bob worked in commercial and investment banking at Continental Bank (Chicago), and earned an MBA from Washington University in St. Louis and a BS from Illinois State University.