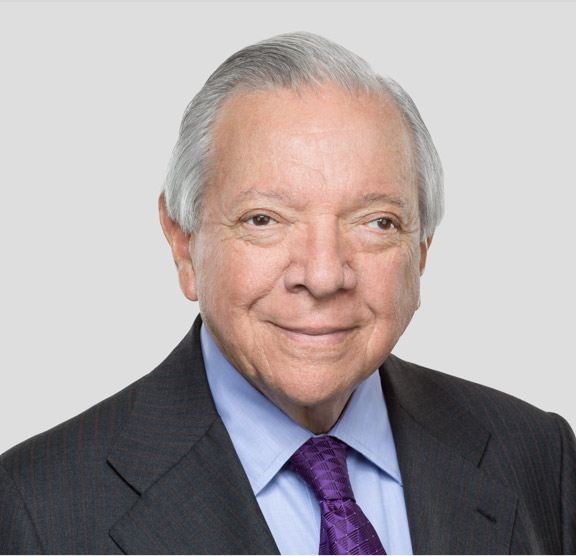 Stephen R. Volk is Vice Chairman of Citi and Chairman of Citi's Institutional Clients Group. Mr. Volk joined Citi in September 2004. Prior to that, he served as Chairman of Credit Suisse First Boston, where he worked closely with their CEO on the strategic management of the firm and on key client matters. He was also a member of the Credit Suisse Group Management Board. He joined Credit Suisse First Boston in August 2001 from Shearman & Sterling, a New York-based law firm, where he had been Senior Partner since 1991. While at Shearman & Sterling, Mr. Volk, a leading mergers and acquisitions lawyer, was counsel to a number of corporations, including Citicorp.
He joined Shearman & Sterling in 1960 after graduating from Dartmouth College and Harvard Law School, and became a Partner in 1968.
Mr. Volk is a member of the Supervisory Board of Bank Handlowy. He is also a member of the Council on Foreign Relations, the Dean's Advisory Board of Harvard Law School and a fellow of the American Bar Foundation.