As a company that measures success in decades – not quarters or years – we believe in building lasting relationships based on shared values.
Our approach to talent goes well beyond our employee base and extends into our vast network of partners, advisors. and broader professional and personal networks.
Our long-term horizon and permanent capital base offer our team members entrepreneurial opportunities without having to take on entrepreneurial risks. Our track record illustrates how our people succeed by taking on big responsibility with the support of a strong network and infrastructure.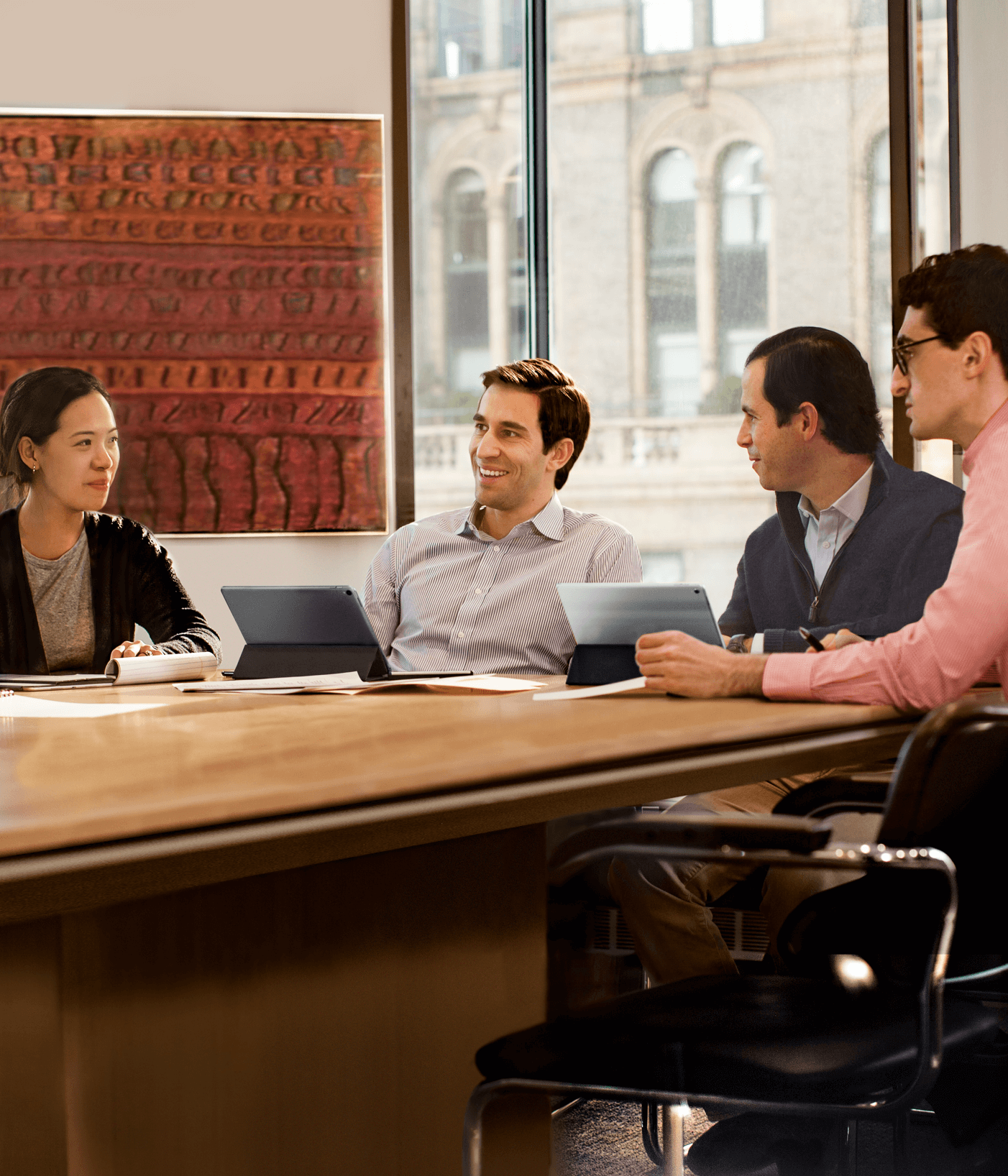 The Conti culture defines and differentiates us.
We are proud to do things The Conti Way – living our competencies in everything we do – day in, day out.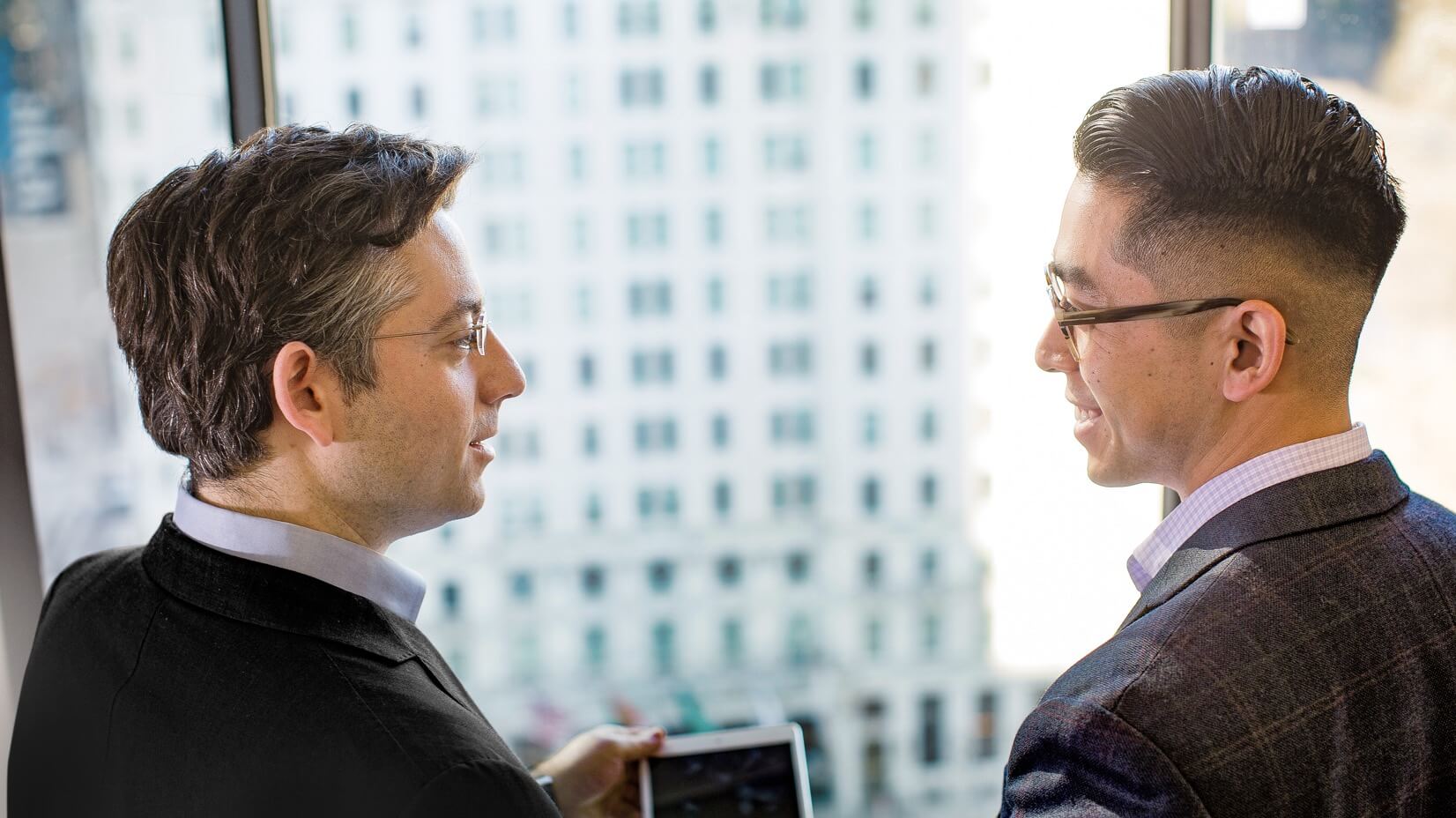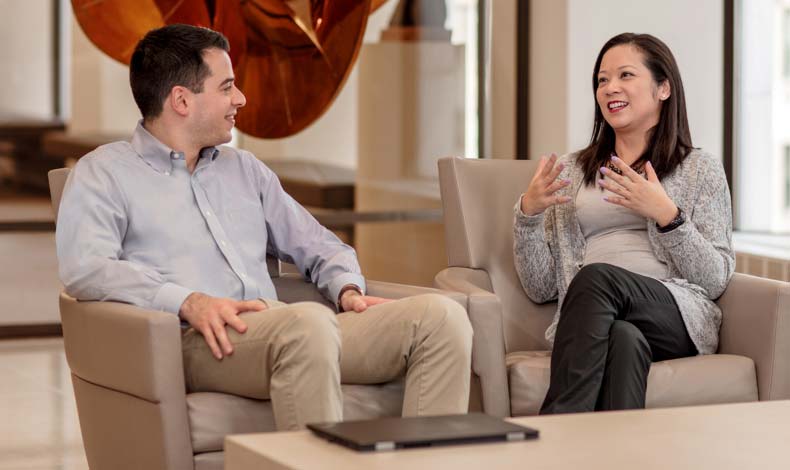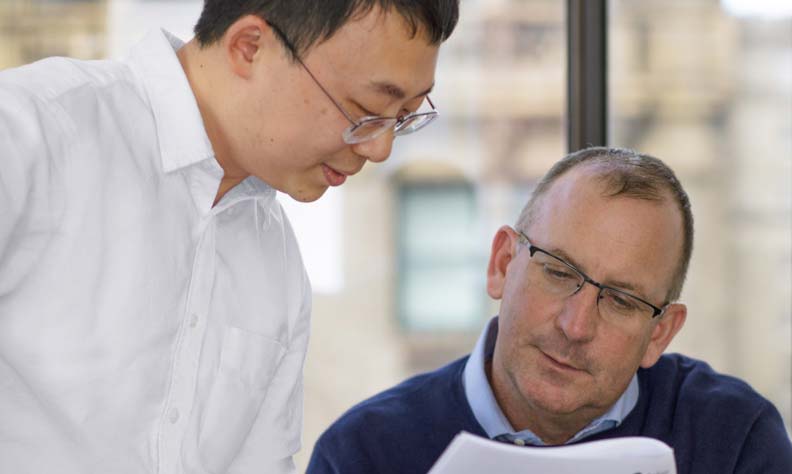 At Conti, we take talented people and equip them with the experience and skill to become true entrepreneurs and international business professionals.
To create the next generation of leaders and managers, we recruit graduates from top universities and business schools. We place a strong emphasis on training and development, and provide opportunities for employees to be exposed to different parts of the business and different regions of the world. And we believe in a collaborative environment and empowering young people.
If you're interested in exploring career opportunities at Conti, please contact us at careers@conti.com.