Early Years in Europe
Planting Seeds of Growth
1813
Simon Fribourg founds a small grain-trading firm in Arlon, France (now Belgium).
1848
When Belgium is struck by famine, Simon Fribourg's son, Michel, makes the perilous trip to Bessarabia (now Romania) carrying sacks of gold to buy grain to be shipped back home.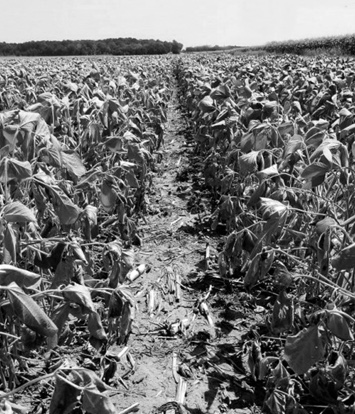 1890
With trade expanding in Europe, Arthur Fribourg establishes operations in Antwerp. Partnering with his father and brother, he also builds flour mills in Belgium and Luxembourg.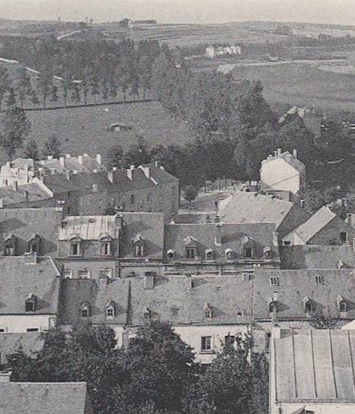 1919
As normalcy returns after the First World War, brothers Jules and René Fribourg start Compagnie Continentale d'Importation (CCI) in Antwerp and later Paris. CCI will grow into a trading firm spanning Europe and Asia.
Opportunity
Emerges in the U.S.
1921
With the Midwestern U.S. emerging as a global grain powerhouse, Jules opens Continental Grain Company, with a seat on the Chicago Board of Trade and an office in New York City.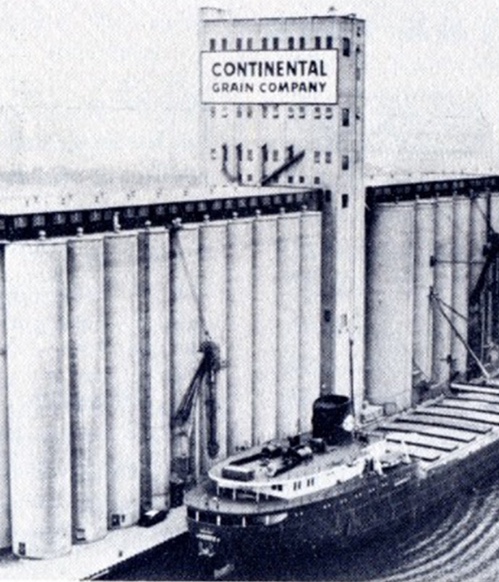 1930
Continental Grain expands its capacity to export grain from the U.S. to global markets, building a network of grain elevators and terminals.
1940
As the Nazi advance threatens Europe, the Fribourg family emigrates to the U.S. Their circuitous route takes them from Lisbon to Santo Domingo aboard a Continental Grain freighter, before reaching New York.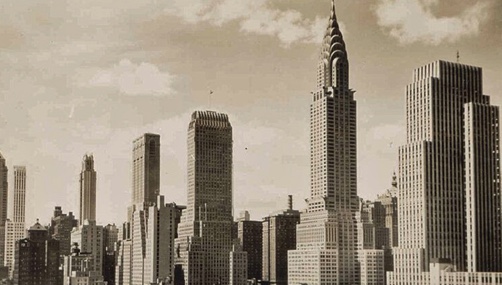 1945
Now led by Michel Fribourg and headquartered in New York City, Continental Grain is emerging as one of the largest private grain companies, whose processing, storage and transport network extends from farmers to consumers around the world.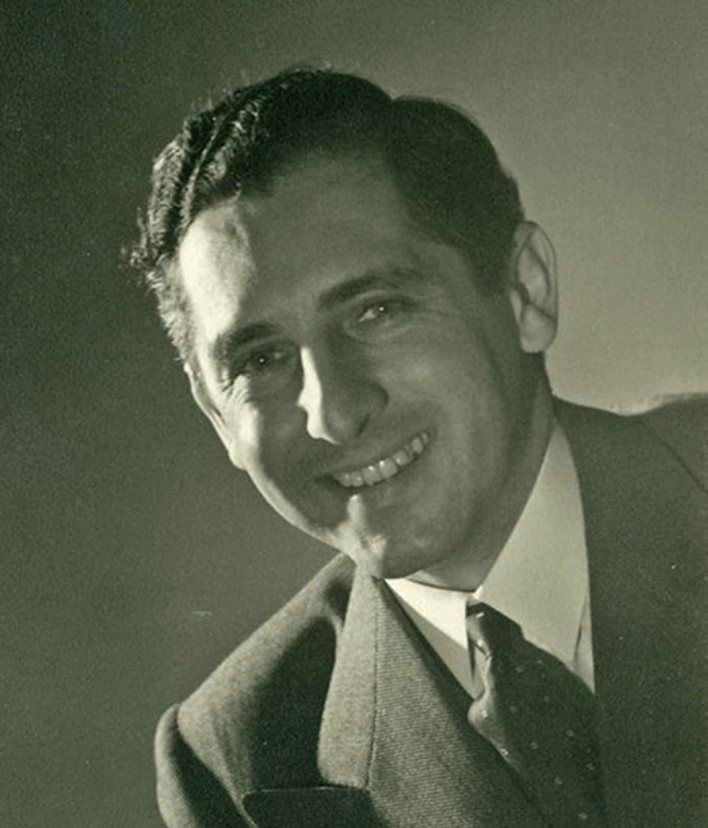 Reaching New Markets
Diversifying Businesses
1964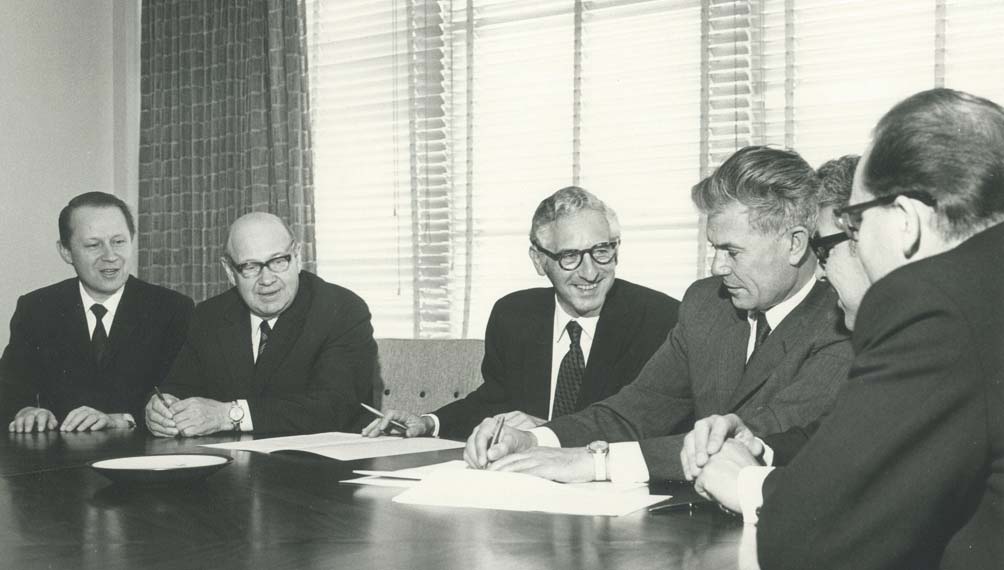 When the Soviet Union's wheat harvest failed, Continental Grain became the first U.S. firm to export grain to the U.S.S.R, providing 1 million metric tons of wheat to alleviate the crisis.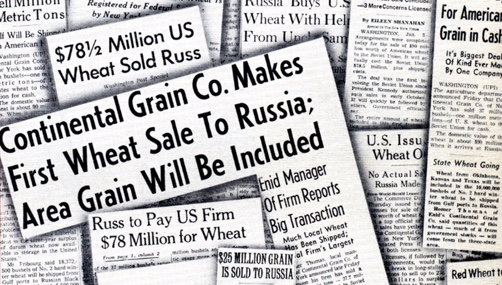 1965
Setting the stage for its expansion into the poultry industry, Continental Grain acquires a majority stake in Allied Mills, a producer of livestock feed and fresh poultry.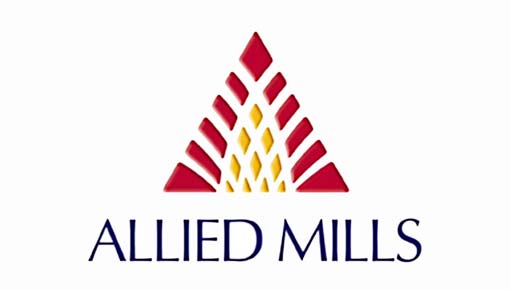 1978
Continental Grain purchases Compañía Algodonera Paraguay S.A. (CAPSA), known today as ContiParaguay. It is our longest held operation in Latin America.
1981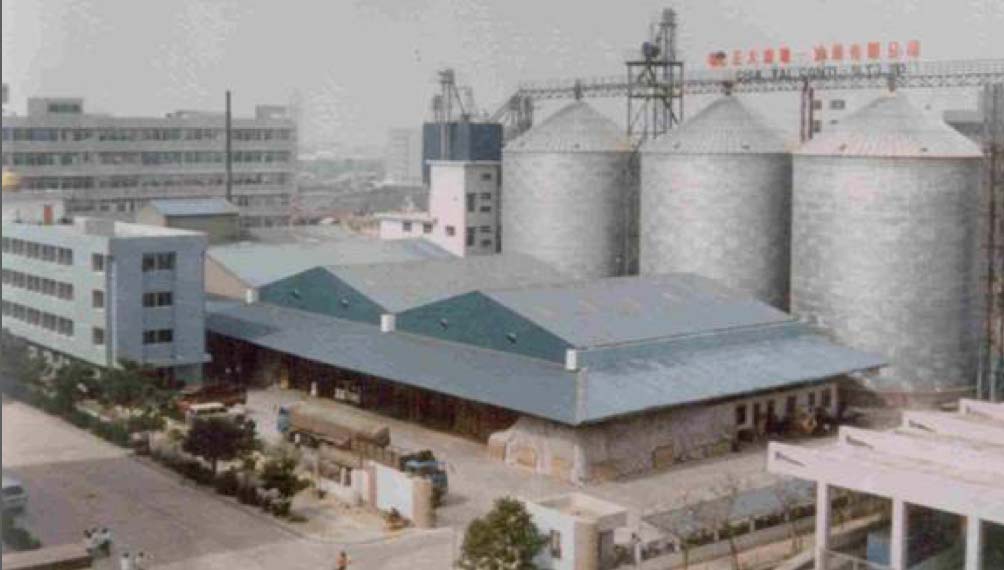 The first foreign-owned feed mill in China is opened by Continental Grain in a joint venture with Charoen Pokphand, paving the way for further expansion into China.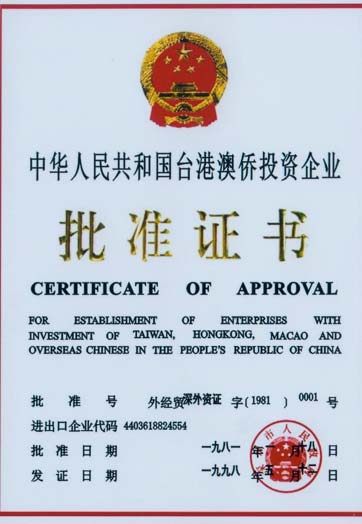 Business License Number 0001 for overseas investment in China, granted in 1981.
1982
Continental Grain establishes an independent Board of Directors, including Ron Daniel, Morton Sosland, Arthur Liman, Henry Kissinger, James Wolfensohn, and Olivier Wormser as founding members.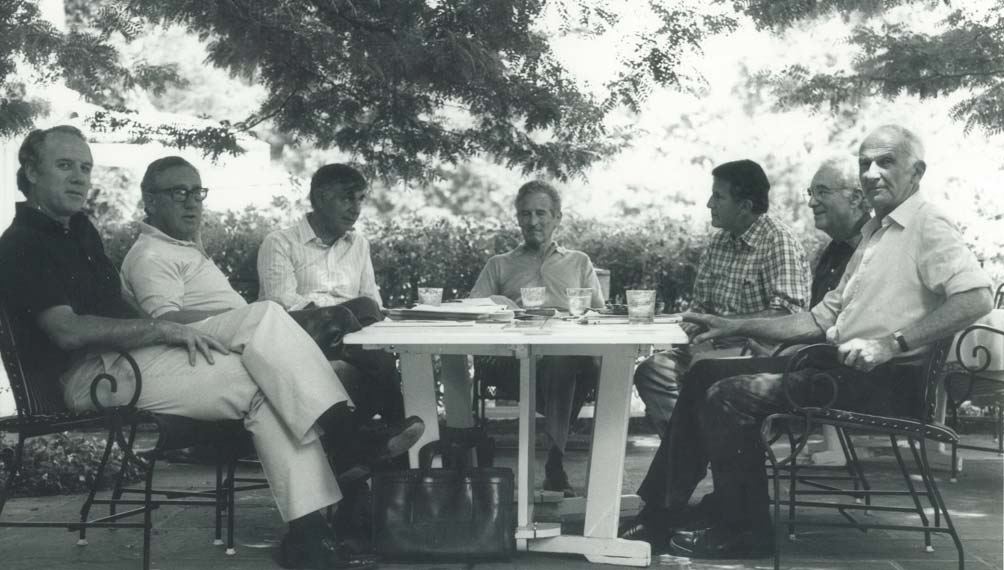 1997
After serving in a variety of roles at the company since 1976, Paul Fribourg is named Chairman and CEO, becoming the 6th generation of the Fribourg family to lead Continental Grain.
1998
Continental Grain merges its hog farming operations into Premium Standard Farms. After a series of mergers, the business will become part of the leading integrated pork company in the U.S., Smithfield Foods.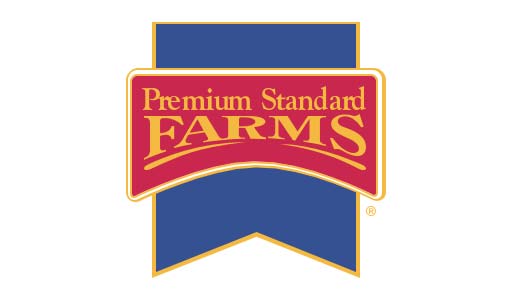 Sharpening the Strategic Focus
1999
Launching a new era, the worldwide commodity marketing business is sold, and Continental Grain is reorganized as a holding company so each business can function more independently.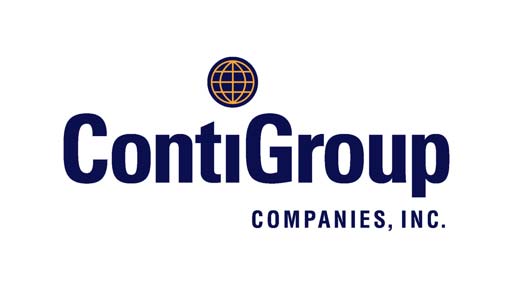 2000
Wayne Farms LLC, which includes Continental Grain's poultry business, is established as a standalone entity and will become one of the largest poultry producers in the U.S.
2005
Continental Grain and Smithfield Foods combine their cattle feeding businesses to create Five Rivers Ranch, which is eventually sold to JBS S.A.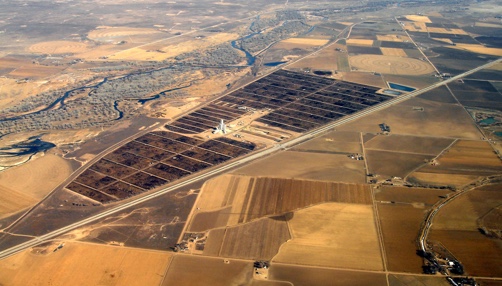 2008
Arlon Group is formed to invest the company's permanent capital, as well as third-party capital, in private equity transactions.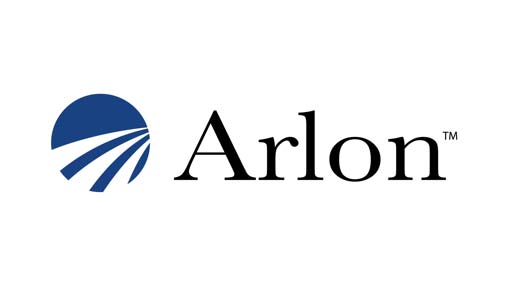 2009
Arlon Food and Agriculture Partners is formed in partnership with Rabobank, the world's leading food and agriculture commercial bank.
2010
Continental Grain partners with 3G Capital, a major Brazilian investment group, in the acquisition of Burger King.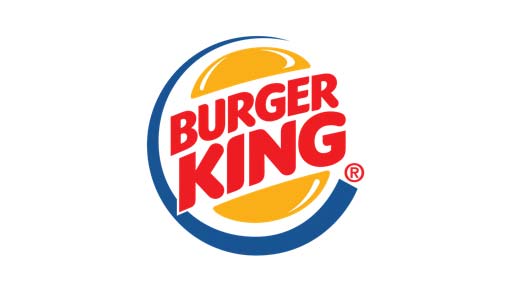 2013
Continental Grain participates in 3G's acquisition of Heinz.
The company expands its Latin American private equity strategy through Arlon, as well as a China-focused strategy through Continental Capital Ltd.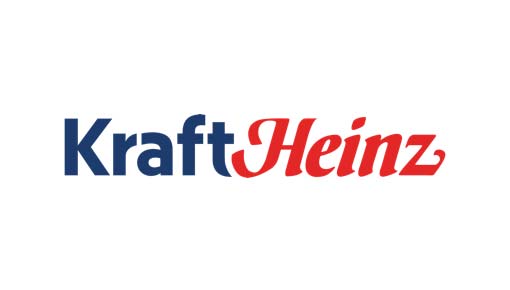 Conti Today
Conti continues to focus on building businesses that can deliver innovation, high performance, and long-term value creation in the food and agriculture sectors. Conti expands its food and agribusiness investment platform - investing from early stage through middle market and public companies. We bring people, ideas and resources together to build the businesses that will feed the world