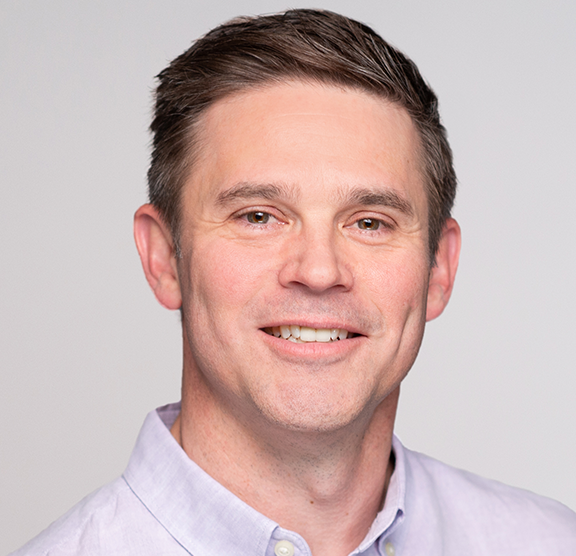 Tyler Ricks is a Senior Advisor with Conti and is responsible for value creation across the firm's global portfolio.
Tyler has extensive operating experience in restaurant and branded food businesses. Tyler began his career in the food and beverage sector at PepsiCo, where he led sales and marketing for some of their largest beverage brands (Mountain Dew, Sierra Mist, Lipton). He subsequently worked in general management and marketing roles for Bear Naked Granola (acquired by Kellogg's), Health Nutz (acquired by Healthy Brands Collective), and Plum Organics (acquired by Campbell Soup).
Tyler joined Conti from JAB, where he most recently served as CEO and President for Einstein Bros. Bagels, Bruegger's Bagels, Manhattan Bagels, and Noah's New York Bagels. Previously, he was Chief Marketing Officer and General Manager of E-Commerce for Peet's Coffee. Tyler also has more than a decade of experience in venture capital investing, primarily in the natural food and restaurant sectors.